Better Quality saves Money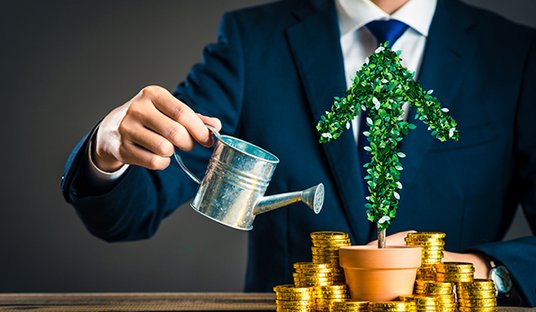 Are you facing unhappy customers because of too many bugs in the delivered software? Are you experiencing an unexpected number of maintenance cycles? Are you developing your next generation product, but cannot release because the software is not getting stable? And despite all of this, high costs and efforts you are spending for testing still exist?
Then it is time to make your QA efforts pay back.
By analyzing your test cases, test coverage, your test strategy, and the defects you have, classifying their impact on the software (e.g. by using 'Orthogonal Defects Classification' method) we are able to pinpoint root causes of the quality pains that you experience. At the same time, we analyze how the efforts are utilized.
As outcome we deliver a list of recommendations on what you need to do to overcome these challenges, increase the quality of your software, increase your productivity, reduce and utilize your costs and get your software product back on track.
Interested to see how we managed together with our customer to increase the quality of their software and the efficiency of their work by 50%? Then contact or call!
Here you can find the webinars on current topics:
You might find this also interesting