AI in the agricultural industry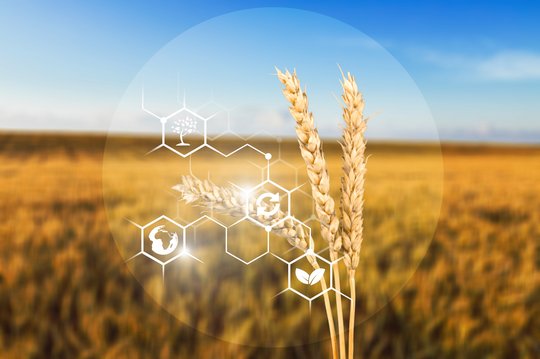 The Agri-Gaia project pursues the overarching goal of developing artificial intelligence for the agricultural industry in order, for example, to be able to better plan and control the use of agricultural machinery. With the help of the research project, an AI ecosystem for the medium-sized agricultural and food industry is to be created on the basis of GAIA-X as well as a uniform vocabulary for the semantic description of data and algorithms, which will enable cross-manufacturer solutions. Through Agri-Gaia, agribusiness is being digitized and artificial intelligence is finding concrete application. For example, AI tools can be used to produce more precise agricultural machinery, enabling more efficient, sustainable soil management, for example.
Within the project, imbus has the task of developing a test strategy for software quality assurance of edge units and an exemplary test concept for software quality assurance of selected applications for edge components. Furthermore, imbus supports test conditions and test cases as well as test automation.
The DFKI (German Research Center for Artificial Intelligence), as the leader of the project consortium, has commissioned imbus AG to support the project in all measures for quality assurance and testing of the software being developed in the project. The research project on artificial intelligence is funded by the German Federal Ministry of Economics (BMWi) with €11.75 million.
This might also be of interest to you: