Our trainers have a sound and specialised education with years of experience in the area of software education. Parallel to working as trainers, they also work in projects corresponding to the subject, which they teach. For that reason, they can illustrate the lecture content with many practical examples. Here is an excerpt from our expert staff: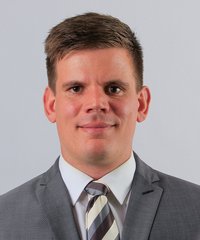 Sebastian Bauer
Sebastian Bauer Senior consultant and trainer for software test management tools. Several years of experience in software quality assurance and in test execution, planning and -management. Project management in the areas of test design and mobile testing.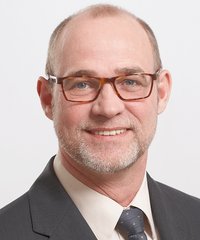 André Baumann
Senior consultant and trainer for software quality management and testing. More than 20 years of experience in project planning and implementation and project management of complex enterprise applications. Published many articles in the field of OOAD, e-business and software quality assurance.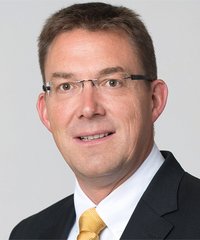 Arne Becher
Arne Becher Head of imbus Academy. Senior consultant and trainer for software QM and testing. More than ten years of project experience in the fields of conception, management and automation of tests as well as auditing and process improvement. Speaker at international conferences. Involvement in GTB and ASQF.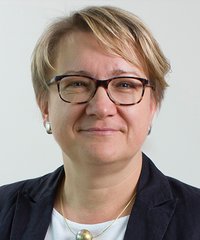 Dr. Klaudia Dussa-Zieger
Head of Consulting at imbus. Senior Consultant for Test Management and Test Process Improvement. Trainer for ISTQB® Certified Tester Foundation and Advanced Level. iNTACSTM Principal Assessor for Automotive SPICE. Lecturer for software testing at the University of Erlangen-Nuremberg, Chairwoman of the DIN working committee "System and Software Engineering". Contributor to the test standard ISO/IEC/IEEE 29119.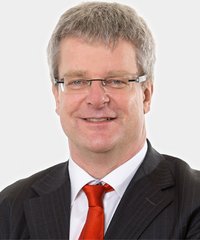 Klaus Erlenbach
Senior Consultant and trainer with the main focus of ISTQB® Advanced Level and CAST. More than 25 years of experience as a software developer, software tester and consultant with the core competences of data transmission protocols, test automation, TPI and SPICE in the fields of automotive, medical technology, process control and remote control technology.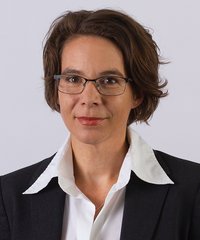 Sabine Gschwandtner
Senior consultant, trainer and coach for software testing. Involvement in development and test projects in different industries in test management, development, design, specification and implementation of tests. Creation and implementation of training material and customized trainings.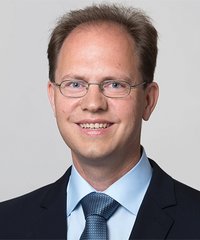 Michael Heller
Consultant for test and SW quality, trainer, assessments for test process analysis and improvement. Responsible for the further development of the consulting and solution about agile testing. More than 15 years of experience as strategic consultant for the implementation of standard software and as a product owner.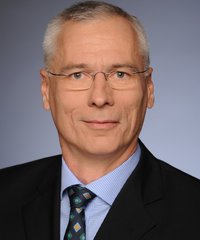 Richard Obermeier
Senior Consultant Software Quality Management for major projects and international teams, product and development manager as well as trainer for software testing. Many years of experience in infrastructure management, virtualization, performance management, system engineer and architect. Conception and realization of keyword-based test automation.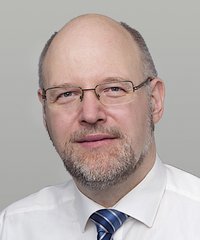 Arnd Pehl
Arnd Pehl Senior consultant and trainer for quality assurance, system and acceptance tests, test management, test automation, basics of IT security and requirements engineering. Planning, management and execution of system tests for large medical devices. Process consulting for requirements engineering.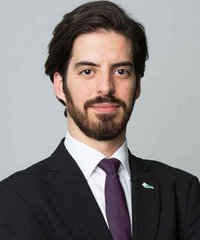 René Rohner
Consultant for software testing, trainer and author of trainings for the test management tool imbus TestBench. Years of experience as a tester, test manager and team leader in the security industry. Planning and implementation of integrated test management solutions.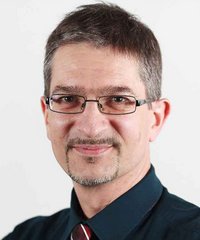 Dr. Gerhard Runze
Senior Consultant for embedded systems and agile testing. Team and project manager, development engineer, test manager, senior scrum coach as well as trainer for software testing. Many years of experience in embedded HW/SW specification, algorithm-design, implementation, testing and test automation of mobile telecommunication platforms.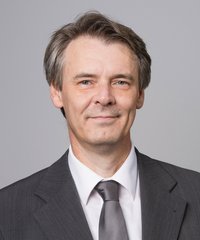 Dr. Carsten Weise
Senior consultant and trainer for SW testing specialised on test management and embedded testing. With many years of experience as test manager, expertise in the field of test automation, testing of mobile devices, distributed real-time systems, symbolic testing. Consultant for QA of embedded systems. Program committee of international testing conferences.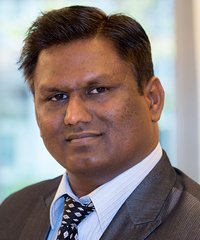 Sammy Kolluru
President of imbus Canada Corporation and Principal Consultant, specializing in agile project management and test process improvement. Over a decade of rich experience in agile software testing and quality assurance. Trainer for ISTQB® Certified Tester syllabus and Certified Agile Tester. Past member of the Board of Directors of the Canadian Software Testing Board and was member of the agile working group of ISTQB®.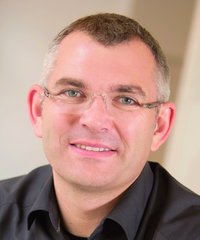 Michael Palotas
With many years in the software industry in lead roles at Ericsson, Nortel Networks, Intel and eBay, Michael Palotas founded Element34 Solutions to share his passion and knowledge in the test engineering field and to help organizations implement agile engineering practices. Michael also had a direct influence in the development of various tools in the Selenium tool family (i.e. Selenium Grid, Selendroid, ios-driver). For more than 10 years Michael shaped software development and test engineering at eBay.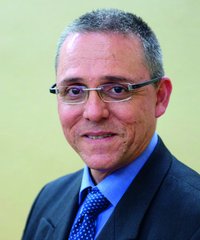 Alon Linetzki
Founder & CEO of QualityWize™, an expert in SW engineering, Quality Assurance and Testing for more than 30 years, vast experience in – telecom, medical, military, banking, insurance and finance. Among others, Mr. Linetzki is an Agile Transformation Coach, supporting companies in their Agile Transformation, and in implementing good SW engineering practices.He is the co-author of the ISTQB® Agile Tester, and ISTQB® Advanced Level Technical Agile Tester syllabi. Serves as ISTQB® Marketing WG Chair, co-founder of ISTQB® in Israel, and SIGiST Israel founder. Popular international speaker, chair of the SCE IoT & Security 2017 conference.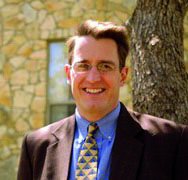 Rex Black
Over 30 years of software and systems engineering experience, Rex Black is President of RBCS, a testing leader, providing consulting, training, and expert services. Rex is the most prolific author practicing in the field of software testing, having written thirteen books and dozens of articles. He is past President of the ISTQB and of the ASTQB, a co-author of many of the ISTQB syllabi, and Chair of the Agile Working Group, the Advanced Test Manager Working Group, and the Expert Test Manager Working Group.