What you need to know about the Certified Tester
The ISTQB® Certified Tester is the world's most successful certification scheme for software testing. With the Certified Tester training levels at Foundation and Advanced Level, the scheme trains IT specialists from all sectors. If you want to test software professionally, systematically and, above all, successfully, the Certified Tester basic training courses are the right choice.
Thanks to the accredited training courses, the training is internationally recognized and technical terms and procedures are standardized across specialist areas and language boundaries.
If you decide on a Certified Tester training course at imbus, you are choosing the leading training partner of the ISTQB® in Germany. We are active in the German Testing Board (GTB), the national representative of ISTQB®, in various working groups and contribute to the continuous development of the ISTQB® standard.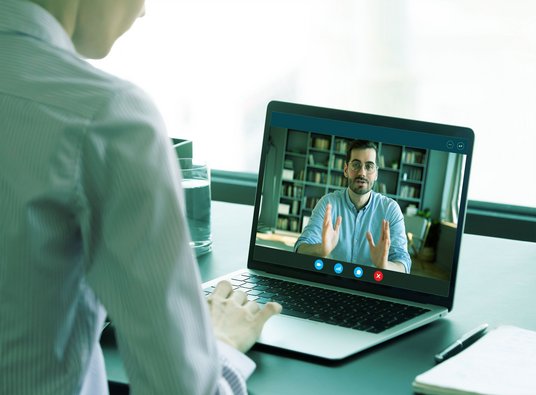 We offer all Certified Tester training courses not only as classroom training, but also as online training. The advantage of online training is that it can be conducted from any location. Whether from home or from the office, our offerings provide you with maximum flexibility.
All Certified Tester training courses take place in the so-called imbus Virtual Classroom. A format that takes place live and online. You have direct feedback from your trainer and your learning group.
Also new to the imbus Academy is another variant of online training. The Certified Tester Foundation Level is currently offered as a blended learning format.
Blended learning is a training format that gives you flexible time within four weeks to learn content independently. In between, there are joint sessions with the learning group and the trainer. Certification is of course also possible.
Below you can see the comparison of both online training variants:.

You might find this also interesting